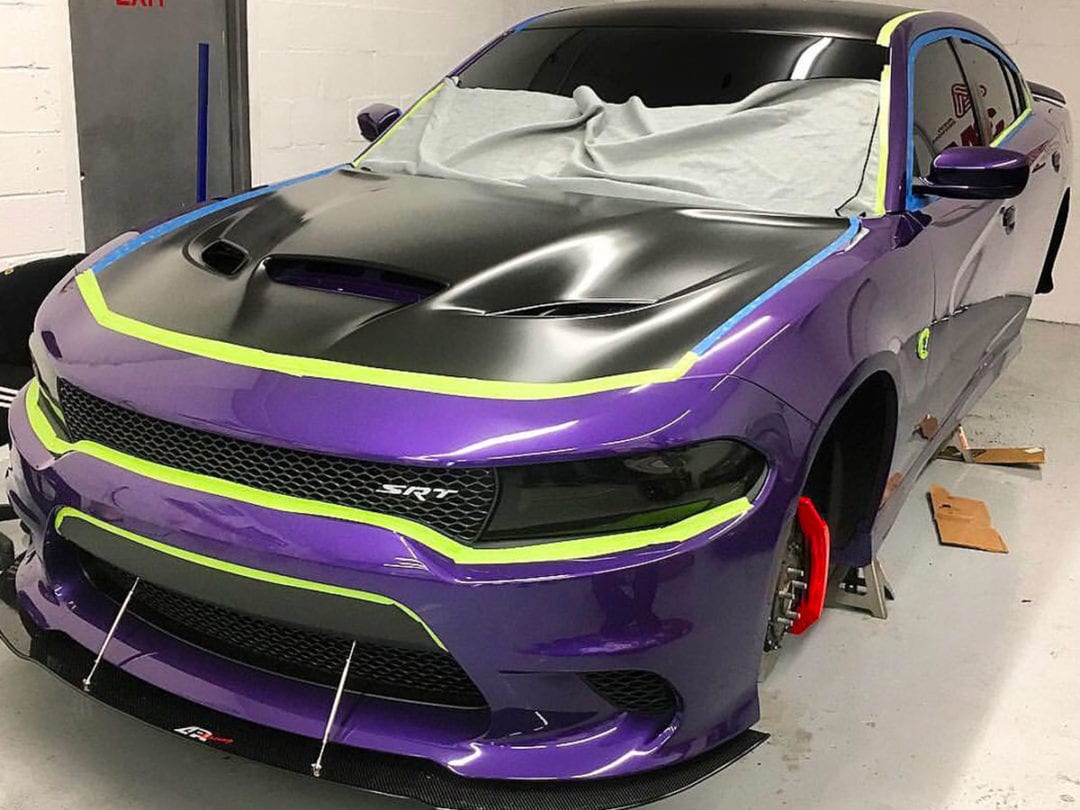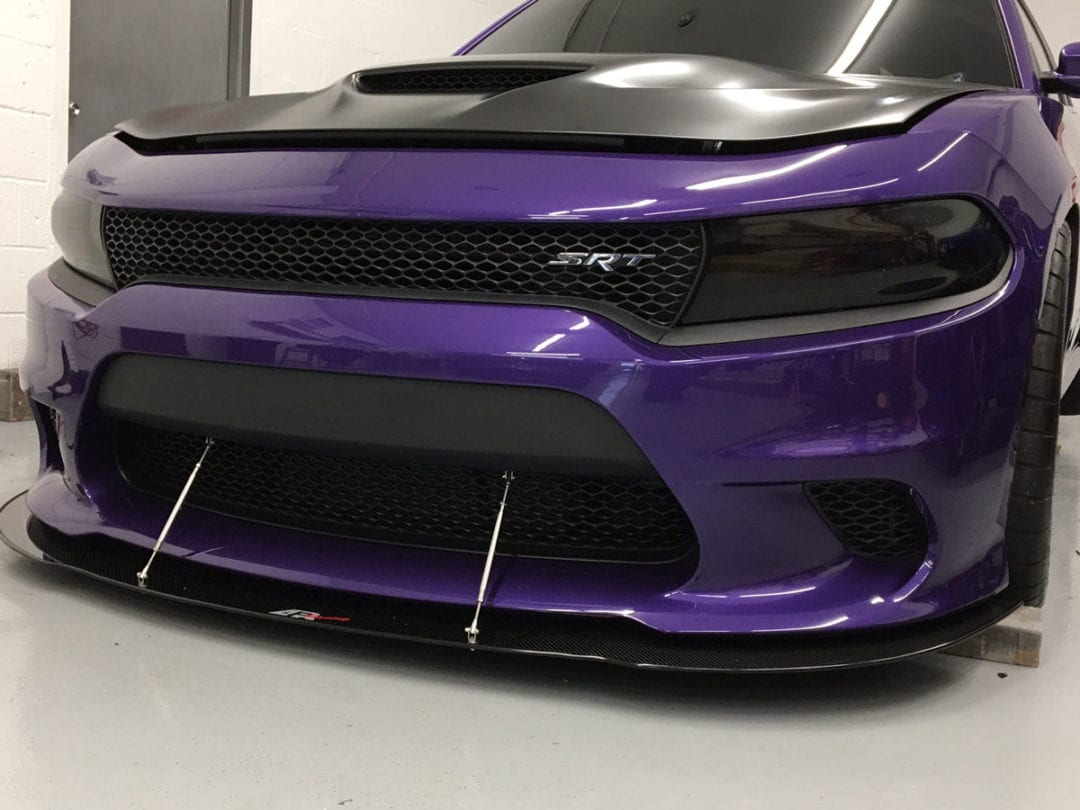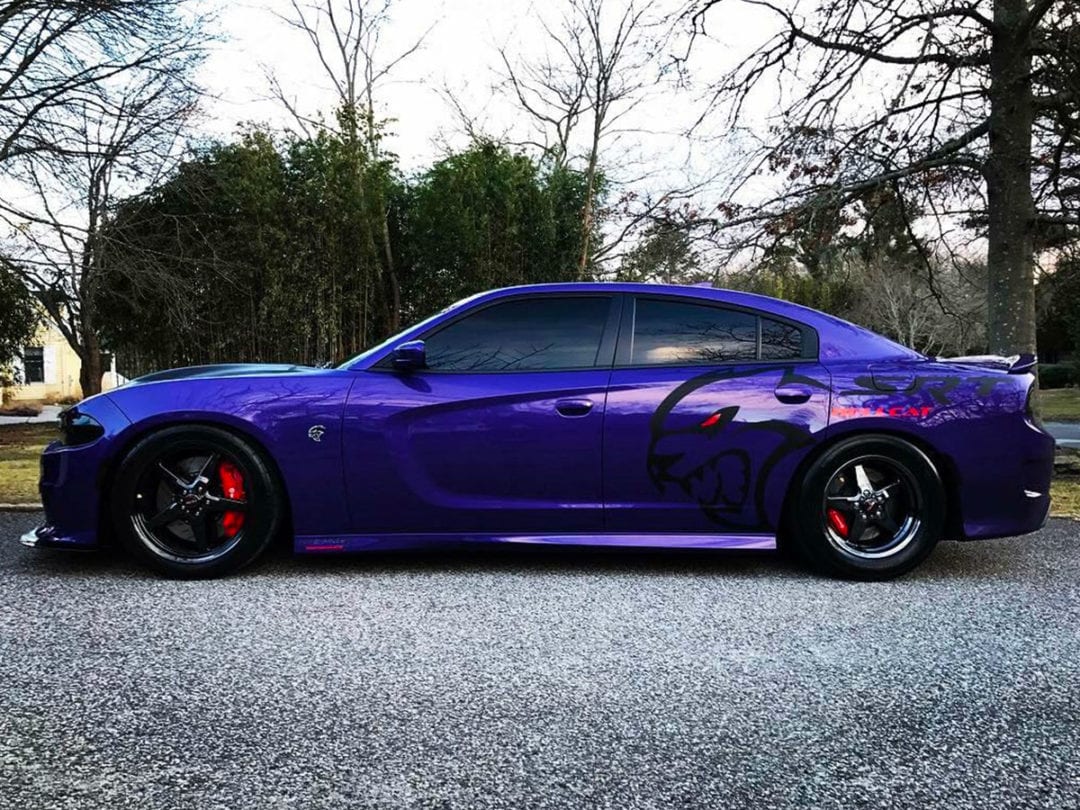 2017 Dodge Charger SRT Hellcat
Car Window tinting, vinyl wrap, full paint correction with Clear Bra paint Protection Film, Long Island, NY
First things first, to achieve the "Hellcat" look popularized by Dodge, the sleek build of 860 RWHP, 950 crank HP needed a full paint correction, Window tinting, and a Vinyl wrap to apply a sleek American muscle look.
Of course, the addition of a full paint correction makes it suitable. Once fully bathed and ready for preparation, this slick looking "Hellcat" is now ready to be wrapped in Clear Bra paint protection film.
clear bra paint protection film offers a durable paint protection on the entire vehicle against scratches, abrasion, discoloring, oxidation and dents, or swirls caused by road debris, rocks, bugs, bird droppings, and other environmental elements . The hood, roof, and trunk are fully wrapped in 3M 1080- Vinyl Satin Black as requested per client to give off an American muscle look. Not only does the hellcat receive a body wrap but a 5% 3M car window tinting film that blocks over 57% solar energy rejection, and 99% UV Rejection. At Tinting Motors, we guarantee anything but ordinary in making the 2017 Dodge Hellcat look stand out to the crowd.
2017 Dodge Charger SRT Hellcat with Ceramic Coating